Research Group 1 - Planning and Environmental Assessment (PEA)
Scope & Objectives
Research carried out in the Spatial Planning and Environmental Assessment Unit focus on the interaction between spatial dynamics, urban environmental issues and impact assessment and decision systems.
Currently, spatial dynamics topics comprise the study of urban form and metropolitan structures through space syntax and GIS applications, the understanding of shrinking cities and the effects of land use policies and infrastructure provision on real estate markets.
The study of the nature of urban environmental issues. urban metabolism, bioclimatic urban design and urban mobility and accessibility patterns
Finally, decision making and impact assessment research covers EIA, SEA, SIA and TIA as well as planning evaluation and decision support systems.
Research Team
Integrated Researchers with PhD - Fernando Brandão Alves (Coordinator), Ana Cláudia Monteiro, Anabela Ribeiro, Anastássios Perdicoúlis, António Ferreira, Catarina Cadima, Cecília Silva, Miguel Serra, Miguel Lopes, Sara Santos Cruz, Sofia Valente, Vinicius Netto, Vítor Oliveira
Integrated Researchers without PhD -  Ana Dias, Ana Proença, Ana Sousa, Carla Gonçalves, Cauê Rios, Daniel Maia, Eduardo Palheta, Hasan Mansour, Hazrat Salamagy, Isabel Cunha, João Corgo, João Monteiro, Lais Bertolino, Lara Bomfim, Mariana Diniz, Mehrnaz Zargarzadeh, Nuno Gomes, Olivia Lewis, Paulo Silvestre
Collaborators Researchers -  Ana Monteiro, António Babo, João Teixeira, Muzaffer Arat, Paulo Pinho, Paulo Seixas, Rúben Fernandes, Silvia Spolaor
Main Contributions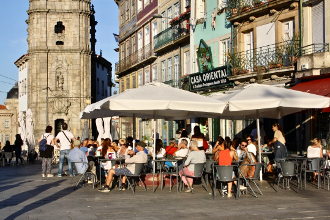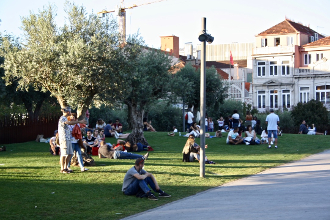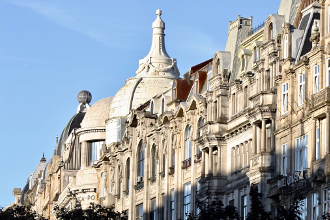 Current Research Projects
Previous Research Projects
Current PhD Projects
Previous PhD Projects