3.2 - Research Agreement FEUP/TAP – Air Portugal
Project Description
The objective of the research agreement is the development of competencies in the air transport and the creation of a group dedicated to the air transport through the realization of research projects in the area.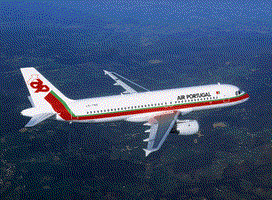 The research is mainly focused on cargo operations and on the creation of a logistic platform at Porto Airport.
Assistance to the development of contents related to the air transport sector in other Universities is given here.
Research Team
Prof. Álvaro Costa (Coordinator)
Sandra Melo
Sofia Salgado Pinto
Vasco Reis
Financial Support

Stage of Progress
Period of contract: March 2002 to March 2003